I have recently been reading a fascinating book on the topic of delivering happiness to customers through building an amazing culture in your company, that book is Delivering Happiness by the late Tony Hsieh. Here's how to make Company Culture Your Competitive Advantage In Hospitality
In 1998 Tony Hsieh dreaded going to work at a company he'd built. His internet company was expanding rapidly. So he recruited people as fast as he could to help it grow. The new recruits were smart and driven to make money, but didn't seem to care so much about the organisation. Over time Hsieh's business went from having an all for one, one for all team sentiment to a company absorbed in political jockeying and rumour.
Hsieh increasingly wanted to leave the company he had built. Towards the end of 1998, his wish came true when Microsoft offered to buy out the company for 265 million dollars. Hsieh took the money and walked away from his first startup, promising himself to make culture the highest priority at his next company.
10 years on and Hsieh Is heading an internet shoe company named Zappos. Hsieh invested a considerable amount of money and energy to make the Zappos culture as awesome as possible and it started paying off in surprising ways. Zappos is not just one of the top places in the world to be employed, it also generates billions of dollars a year, mostly because Hsieh discovered that when you create a great culture your employees also enjoy being at work. Then those employees go above and beyond for the customer, creating highly satisfied customers.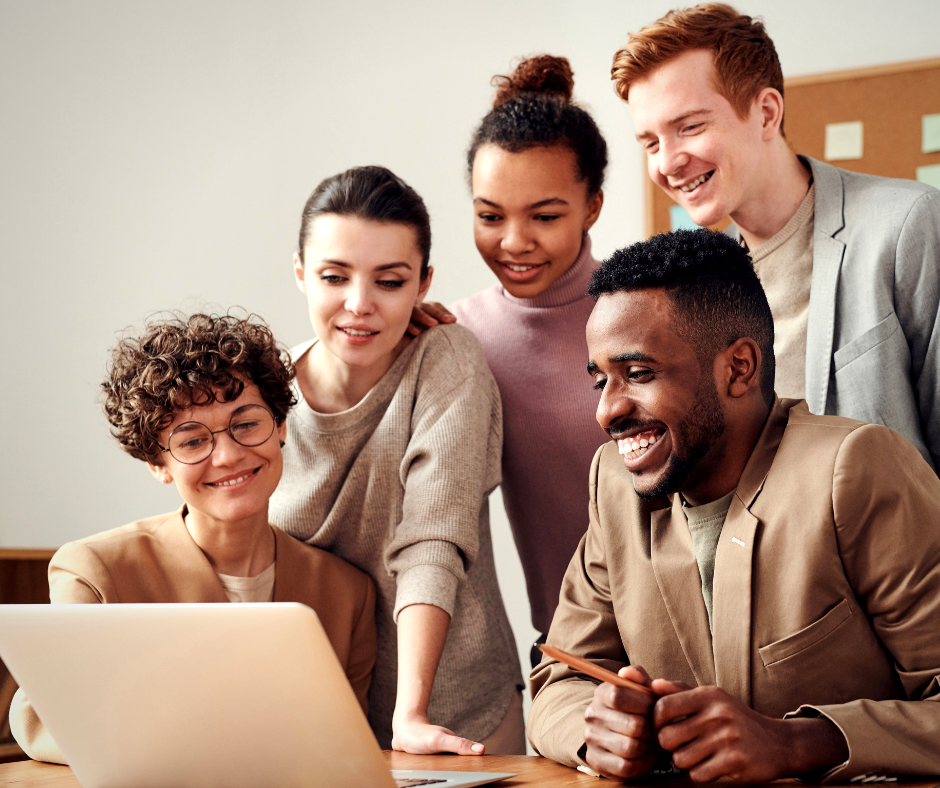 Make Company Culture Your Competitive Advantage In Hospitality
Great Company Culture
Zappos has an amazing company culture, which results in incredible customer service, which is Zappos competitive advantage. Zappos doesn't have the cheapest or the most innovative product, but customers don't care because they know that Zappos employees will look after them if something goes wrong with an order.
Want to turn your culture your competitive advantage? Below I will describe three pivotal decisions that Tony Hsieh made at Zappos to ensure Zappos culture became great.
Firstly, hire and fire according to values. The majority of companies have a mission statement that outlines their list of values but they're usually next to meaningless. Say you're employed in an organisation that has to create a positive team and family spirit as one of the core values, however, you have a colleague who talks down to and demeans other co-workers however is also is a stellar performer, making the company lots of profit, what does the management do?
Chances are that the managers glance the other way, as the only value they truly have is generating a profit. At Zappos, if you break any of the core values, you're going to be fired no matter how good you are in your role. Furthermore, if you aren't someone who exemplifies Zappo's core values, you won't be offered the role to start out with.