The past few months have been some trying times in hospitality and having a birds-eye view of the jobs market we've learned a lot of valuable lessons about what everybody calls job security. When you have a job the money that gets deposited in your account every month is comforting but it's really only providing an illusion of security.
The truth that so many people are facing this year is that sadly job security is never guaranteed. And so if you want to ensure that you have an income, something to cover your basic needs and beyond, you need to do so much more than just land a job.
Job Security – Becoming Indispensable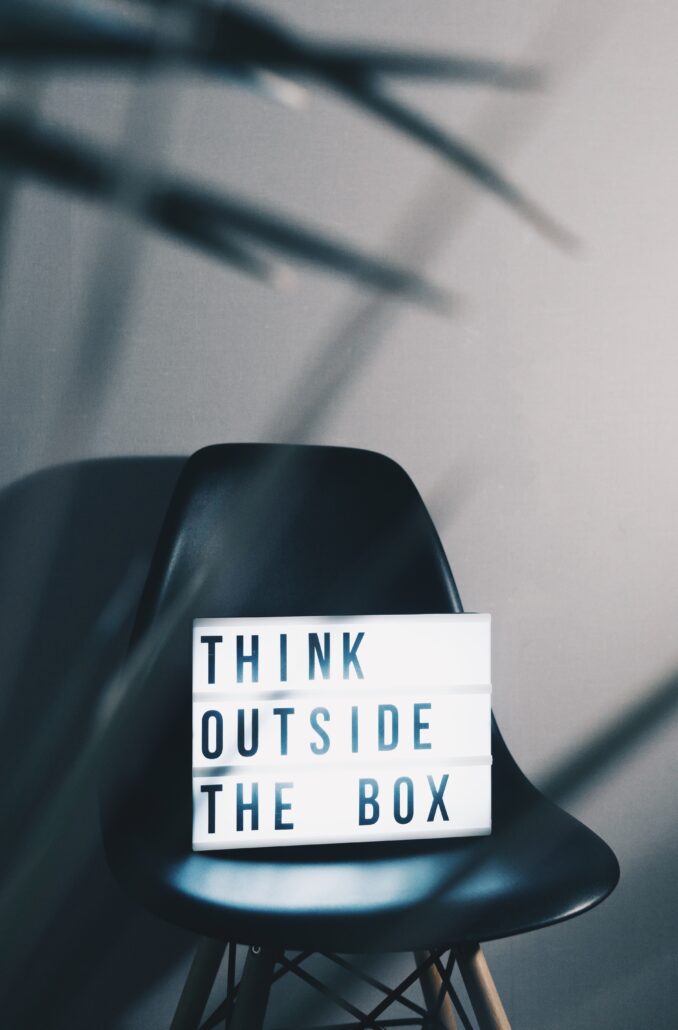 I really want to talk about how to maintain and how to sustain income and job security. First, you need to become indispensable. You do this by getting really good at what you do, by investing your time and energy in mastering your craft.
Malcolm Gladwell popularized the 10,000-hour rule – the idea being that if you want to master anything, you need to invest around 10,000 hours into your craft.
He says – "Every great classical composer without exception composes for at least 10 years before writing their masterwork. Mozart was composing at 11, but he was composing garbage at 11. He didn't produce something great until he was 23".
Cultivate your craft
The exact number of hours you need to learn a craft is really arbitrary and depends on what you're learning. But the main point is the best in the world weren't born great. The best in their fields all had to devote themselves to their work to get better and naturally as they did so their income security/job security improved.
One of my favorite channels on YouTube is Mike Boyd's channel https://www.youtube.com/c/MikeBoydVideo . Mike Boyd has dedicated the past few years to learning new skills and he's quantified the actual time, the exact hours it takes for him to learn new things with some fascinating and entertaining results.
Mike says "People really resonate with the idea of quantifying something in hours. It's much more tangible and understandable, like an 8-hour shift at work. That's something people understand so when someone says, Oh it took me eight hours to learn to do this, it seems like you can do it. If someone says it took me six weeks to learn to do this, even though the actual time was only 6 hours or eight hours, that seems much more insurmountable".
Key points
Mike Boyd has learned a lot about learning. I want to share a couple of his ideas here that I think are really useful and can help us along the way to job security.
Schedule practice time. Whatever you're learning do it in a way that doesn't really interrupt or disrupt your routine. If you can reduce the barriers to practice it just makes learning that much easier.
Isolate issues. Look at issues that arise In a more pragmatic way. To do things better you can identify problems and issues in your techniques. Mike was trying to get better at muscle-ups. He identified that the issue really was not strength. It was much more the actual technique of getting his arms over the bar. He was able to isolate that issue with resistance bands. This then enabled him to get the technique down and then the strength.
Think of learning as the discipline in and of itself. Mike's experiments show you just how quickly you can pick up new things if you dedicate yourself to the process consistently.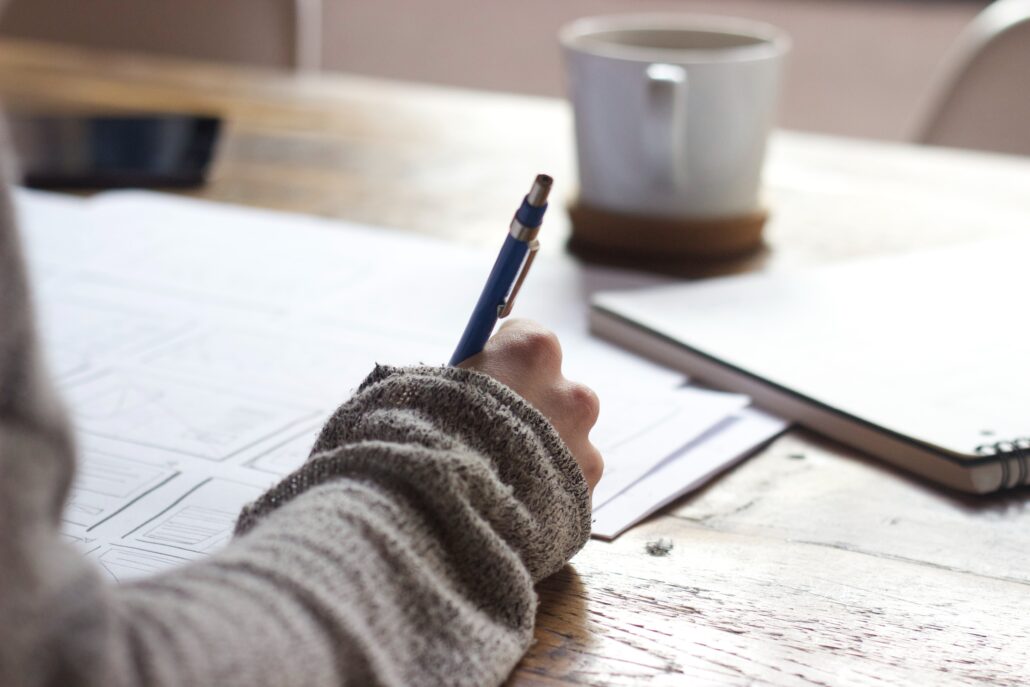 Of course, by becoming a master at something, creating skills that are valuable, you become indispensable to your boss or clients. Which takes your job security to the next level. It just takes repeated practice working your way up to around 10,000 hours to master a subject. It's worth remembering that as soon as you start you are well on the way to increasing job security as others will note your dedication. As they do your value to employers or clients increases accordingly.

Deliver!
As a hospitality / F&B recruiter, I realised that we had to continue to deliver project after project. If we screwed up, if we missed the deadline, if we didn't complete a project on time, then we would likely never see that client again. There was very little room for screwing up and making mistakes. So we had to learn to deliver very quickly.
When we did deliver, then we saw those clients come back over and over again. I was able to increase our income. I was able to develop my skills even more and that quick feedback loop helped to push me forward. This was the first step that really helped me gain true income/job security.
Expect the unexpected
The next point is just as practical and has to do with money and creating financial freedom. When you have a job and buy into the idea of job security you assume that your income will always be there. You rarely ever think about the worst that could happen. Or maybe you're simply pushing it to the back of your mind and pretending like it could never happen.
But the truth is that you could lose your job. But since you're not thinking about it, you can't prepare for it. Perhaps the most valuable thing that I took away from the beginning, starting out in recruiting was that I never had a stable income. I never had that constant monthly paycheck that I could rely on. That might not sound like a good thing to you. But it taught me to be really conservative and really thoughtful about the money that I was saving. To prepare for the absolute worst-case scenario as a business owner.
In the beginning, I never had the illusion that I had a secure income. I would have busy months and slow months. Some months I made $0 – $1000 and other months I made $10,000. I learned that if I wanted to weather these storms, I needed to learn how to control my finances and my spending.
Although I didn't realise it at the time I was entering into this market that was completely unstable. I was trying to build my own business, trying to find new clients, and struggling in the beginning. At the start my career path was defined by the idea that I might not be able to have enough money to pay rent this month.
Prepare for a rainy day
That forced me to be extra conservative, extra responsible when I finally did get those projects. I started out by storing away $1000 for my emergency fund. I would not touch this unless I absolutely had to. This wasn't for beers on the weekend. It was for the broken-down car, the potential medical bill. The unexpected will happen so planning for the unexpected becomes absolutely vital for job security.
After that, I started to build up this emergency fund even more. Eventually I built it from $1,000 to $5,000 and then $10,000 and eventually over $20,000. The idea was that this money would give me padding. What I didn't realize at the time was that this was providing me with true freedom. Now if I got sick, if I couldn't work I'd have my basic needs met for at least six months to a year. The weight that was removed and lifted off my shoulders because of this was immense.
Job Security allows you to pursue the things you care about most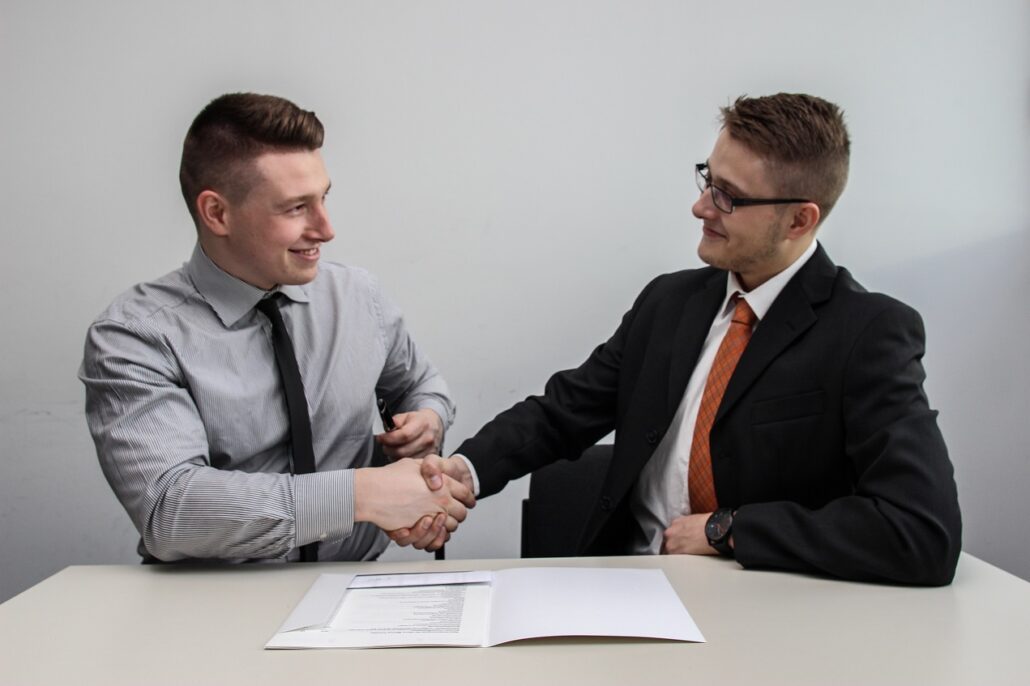 It also allowed me to pursue the things that I really cared about when I had that sense of income/job security that that padding provided me. I was able to say no to projects and clients that I didn't care about, that didn't have the budget and focus my energy and time on things that really excited the hell out of me. I cannot tell you how much that changed my life.
Planning for the worst and building a rainy day fund gave me a sense of freedom and income/job security that I had never experienced up until that point.

Job Security – Conclusion
Regardless of whether you're a business owner or if you have a career, the principles to follow are still the same:
Get really really good at what you do
Try to improve every single day – Invest back into yourself
Be smart about your finances – Put money away for a rainy days. Build up as much financial security as you can
So the best advice I could give for this is really this simple – Just start!
As you are picking up new skills you'll feel like a total newbie. It may even be totally cringy during that period where you're just picking up something. But that's when you're going to make the biggest progress! And all you have to do is get out the door and start!
Let me know what you think and if you have any tips to share that enhance job and income security.
Until next time, wishing you all the very best!
Nathan