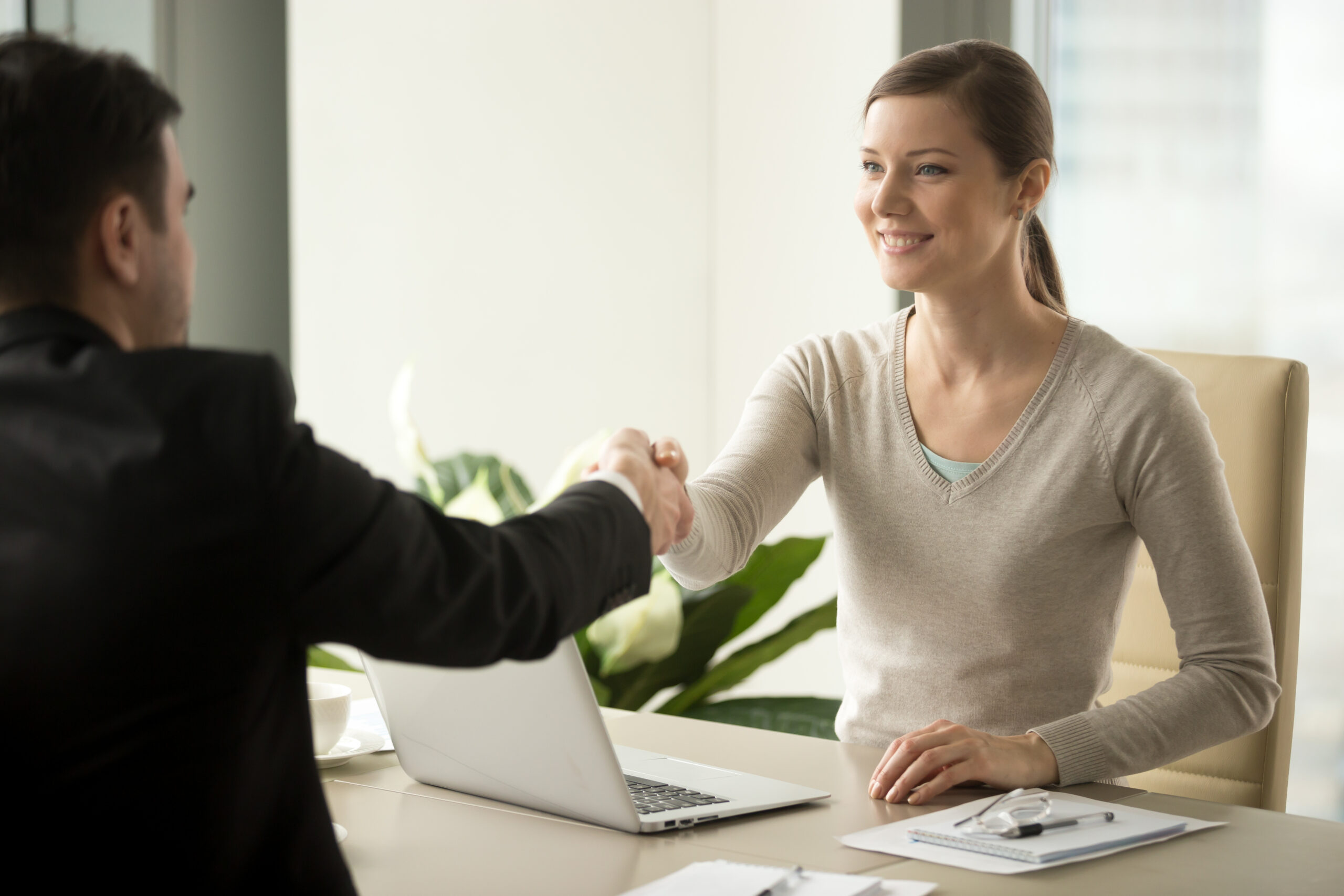 Welcome, fellow professionals and aspiring talents, to this exclusive blog post dedicated to unraveling the secrets of getting hired in the dynamic world of hospitality.
In an era where exceptional experiences reign supreme, the demand for skilled individuals in this industry has soared. To guide you on your journey toward your dream hospitality job, I will share invaluable insights garnered from my years of expertise in the field. So fasten your seatbelts and prepare to embark on an exhilarating ride toward career success!
Craft an Irresistible Résumé:
Your résumé acts as your initial introduction to potential employers, so it must shine brighter than a star-studded night. Highlight your relevant experience, emphasizing skills such as exceptional communication, adaptability, and a customer-centric mindset. Don't forget to tailor your résumé to each specific job application, showcasing how your unique abilities align with the position's requirements. Remember, your résumé is your golden ticket to the interview stage.
Master the Art of Networking:
In the realm of hospitality, networking holds the key to unlocking countless opportunities. Attend industry events, conferences, and job fairs to connect with industry leaders, seasoned professionals, and potential employers. Cultivate meaningful relationships by engaging in conversations, demonstrating your passion, and showcasing your knowledge. The more doors you open through networking, the greater your chances of finding the perfect job.
Harness the Power of Social Media:
In today's digital age, social media has become a powerful tool for job seekers. Establish a professional online presence by creating a polished LinkedIn profile, showcasing your expertise, achievements, and aspirations. Engage with industry influencers and participate in relevant discussions, leaving a lasting impression on potential employers who peruse your profile. Don't underestimate the power of a strong online presence; it can make all the difference.
Seek Internship Opportunities:
If you're just starting your journey in hospitality or looking to make a transition within the industry, internships are invaluable. Seek out reputable establishments that offer internship programs and gain hands-on experience in various departments. Not only will this allow you to acquire essential skills, but it will also enable you to build a network of contacts within the industry, enhancing your chances of future employment.
Prepare for Interviews Like a Pro:
Once you've impressed potential employers with your résumé, it's time to shine during the interview. Research the company extensively, familiarizing yourself with its values, mission, and recent achievements. Prepare answers to common hospitality interview questions, highlighting your ability to work under pressure, handle difficult situations, and deliver exceptional customer service. Dress professionally, exude confidence, and let your passion for hospitality shine through.
Showcase Your Passion and Personality:
In the realm of hospitality, personality is everything. Employers seek individuals who radiate enthusiasm, positivity, and genuine warmth. During the interview process, showcase your passion for the industry, narrate personal anecdotes that demonstrate your commitment to customer satisfaction, and articulate how you would contribute to the organization's success. Remember, a warm smile and an infectious personality can leave a lasting impression.
Conclusion
In the fast-paced and ever-evolving world of hospitality, securing a dream job requires a blend of skills, determination, and an unwavering commitment to excellence. By crafting an irresistible résumé, networking effectively, leveraging social media, seeking internships, mastering interviews, and showcasing your personality, you will position yourself as a top candidate in the eyes of employers. Embrace these strategies with dedication and perseverance, and you'll be well on your way to unlocking a world of exciting opportunities in the captivating realm of hospitality. Dream big, work hard, and let your star shine!
Remember, the hospitality industry thrives on passion, creativity, and a genuine desire to create unforgettable experiences for guests. So, go out there and leave your mark on this extraordinary industry. The world is waiting for your unique talents to sparkle!