More advice on Cover Letters.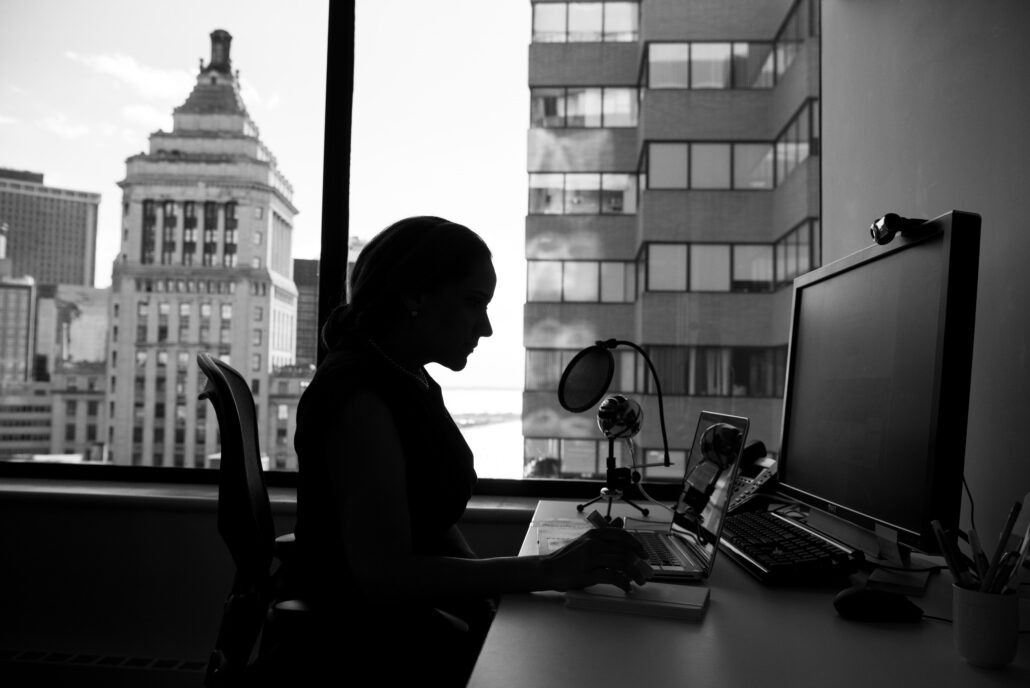 I wanted to offer you a few quick tips on what typically happens with your Cover Letter when applying for jobs with many employers.
There are many ways to submit your cover letter. Sometimes you're submitting it in an applicant tracking system. Sometimes you're attaching it to a an email that you're sending along with your CV…. you've got an email, some text about who you are, you have attached your cover letter and attached your CV.
If you go that route, I dare say 100% of the time the person who opens the email, glances at the text you put in the email and then clicks your resume, opens it and then they look at the resume because they want to get right to the answer.
They want to see if you fit, then if they like your resume they hop over to the cover letter. They open it up to see if there's really anything else in there. That's the sequence.
They don't read the email, then open the cover letter, then read the cover letter, then open the CV and then read the CV.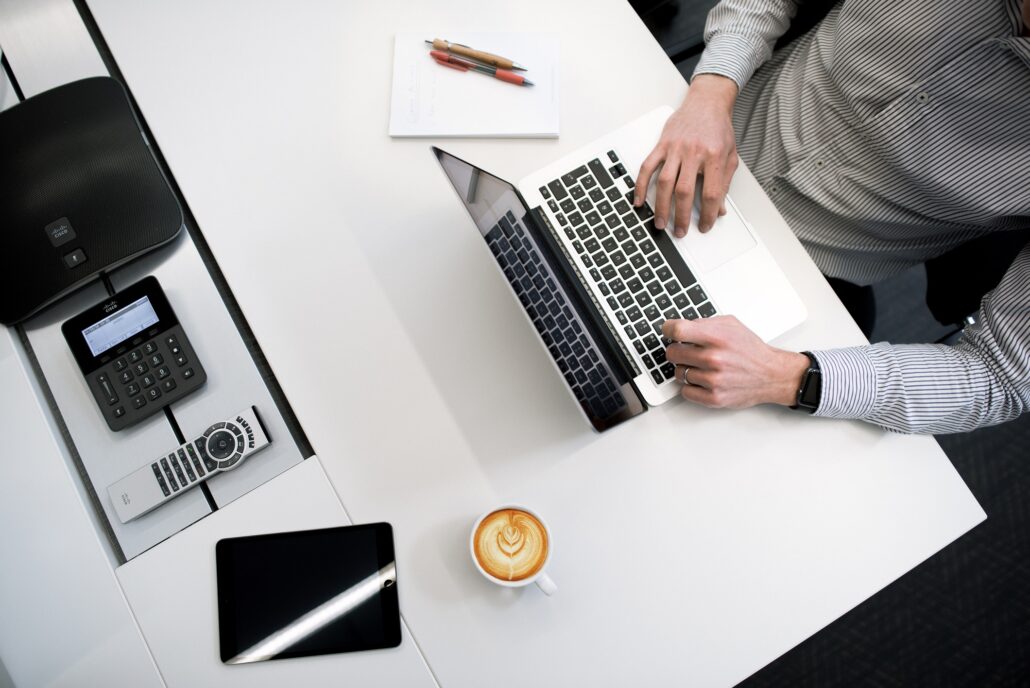 And if it's submitted via an applicant tracking system it's never read at all, even though they may have said it is required. Most of the time what's happening is the applicant tracking system is working on processing all the details.
There's a search set based on keyword matches… how closely your submitted CV or entries into the system aligned to what the employer is looking for.
Most employer's HR departments get a small fraction of the number of resumes that are submitted into their inbox as when the HR manager is searching for a type of candidate they will generally go to the applicant tracking system and then have the system tell them exactly who to look at.
To get around this it's always important to deal directly with somebody within the HR dept that you are applying to, you can write an excellent introduction about yourself in your cover letter with some specific details and you can mention in your email that these details are in your cover letter (for example food images if you are a chef or marketing work if you're a marketer).
If you are dealing with a recruiter and they ask you to provide a cover letter specifically, you should always provide the most informative cover letter possible as the recruiter will use this information to bring the employers attention to your profile and help you stand out from the crowd.
Look out for my coming articles on how to write the perfect cover letter and presenting your profile to potential employers.
I hope this helps (if it does please share), happy job hunting,
Nathan.