As more and more organisations are implementing social distancing practice, transitioning to a remote interview process can seem a little daunting when you are just getting started. Thankfully we live in a world where we have a wealth of resources, so conducting a virtual interview can be accomplished whilst retaining a wonderful candidate experience.
When you look at how most organisations and candidates already interact, phones and screens are already utilised widely. So, the good news is you can concentrate most of your focus on perfecting the remote experience. This will require thoughtful planning, coordination and communication. This walkthrough will highlight every consideration needed for your team to deliver a faultless candidate experience that allows the professionalism and the confidence of your team to shine through.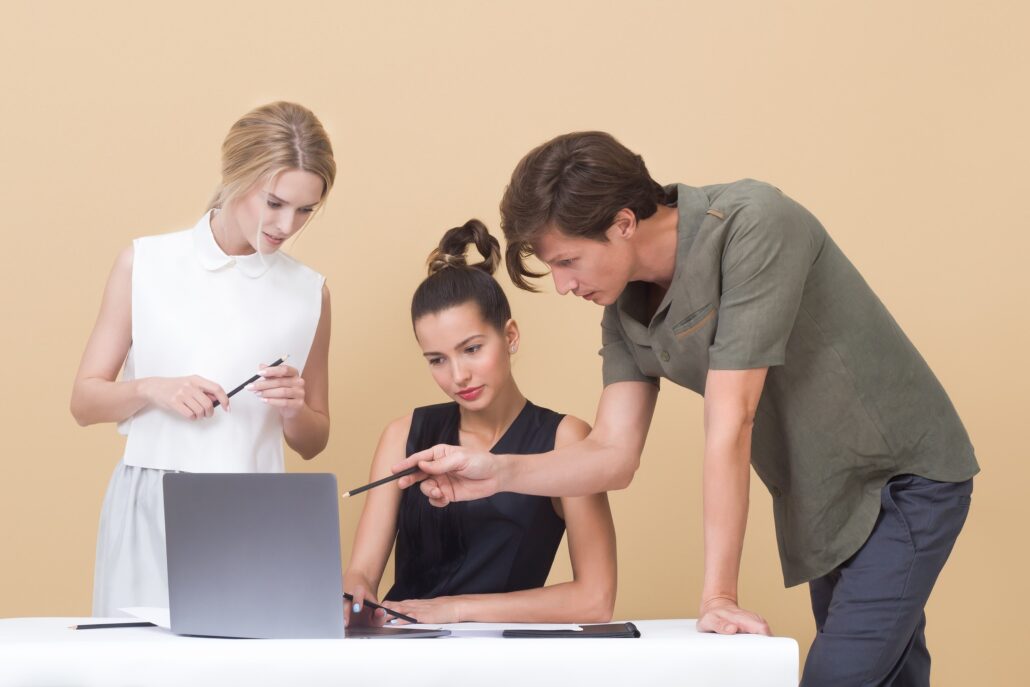 PLAN FOR SUCCESS
Before jumping straight into communicating the setup with the candidate, start by getting a few key things straightened out that will inform the logistics of the interview.
SELECT THE RIGHT TOOL
There are
several effective video conference tools
to choose from including Google Meet, Microsoft Teams, Zoom and so on. Due to recent events, some of these providers are offering free use of their platform – take advantage. Once you have decided upon the service that's right for your organisation, plan to carry out each interview in the same "environment" , by using the same meeting link for a seamless experience. This is going to assist in keeping things on track and ensures the tech side of things remains simple for the interviewers and also the candidate.
ASSIGN A SINGLE POINT OF CONTACT
When a candidate has reached the conference call stage of the process, they have most probably spoken to several people on the team, including the recruiter and HR manager. Therefore, it's important that, even though they will be interviewed by multiple interviewers in the hiring team, there is one clear single point of contact.
Choose one person that can coordinate and clarify any questions or any issues that may come up related to the system you are using.
SET UP YOUR HR TEAM FOR SUCCESS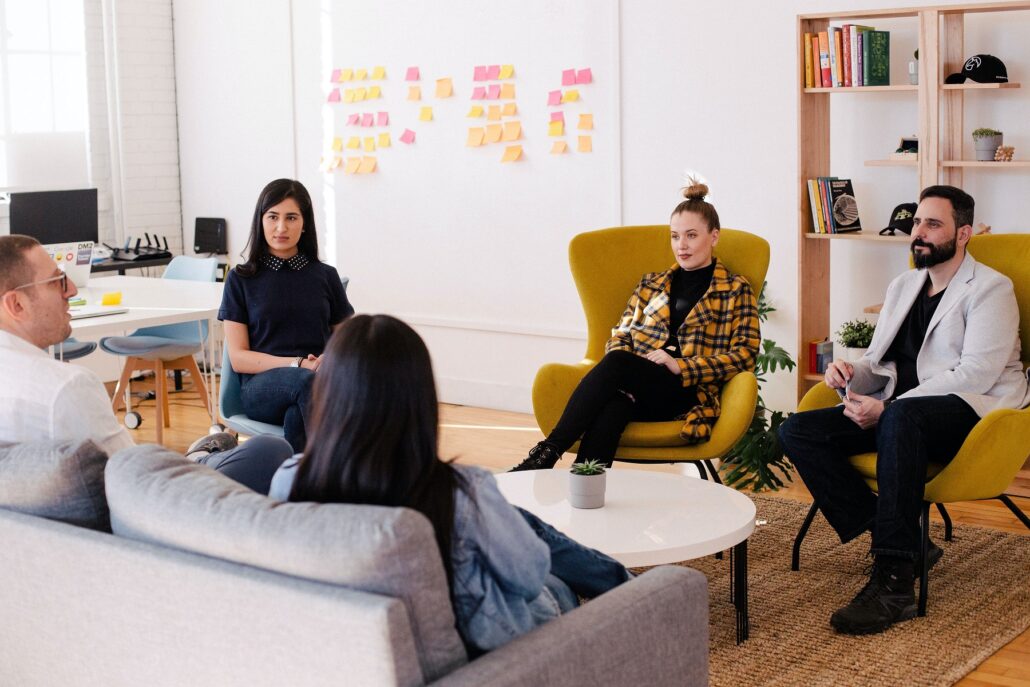 Remote work is indeed becoming more commonplace, some employees will already have a a place set up at home to accommodate such schedules and situations. At the outset start coordinating with the HR team, check with each member about their set up to make sure they have what they need. For example, that they know that they need the area to be well lit and quiet in order to conduct proper video calls, does their mic work well, will they require headphones?
GET ALIGNED ON QUESTIONS / AREAS TO EVALUATE IN INTERVIEWS
If you have a panel interview arranged that will be conducted with more than one interviewer, it's vital to plan ahead. Social cues are still going to come through via conference interviews, although they may be more difficult to interpret in real-time whilst you're in conversation. To get ready,
together with the interviewers, trial a mock run through of the interview questions, the order in which they would like to ask the questions and how they can eliminate misunderstandings if an issue arises.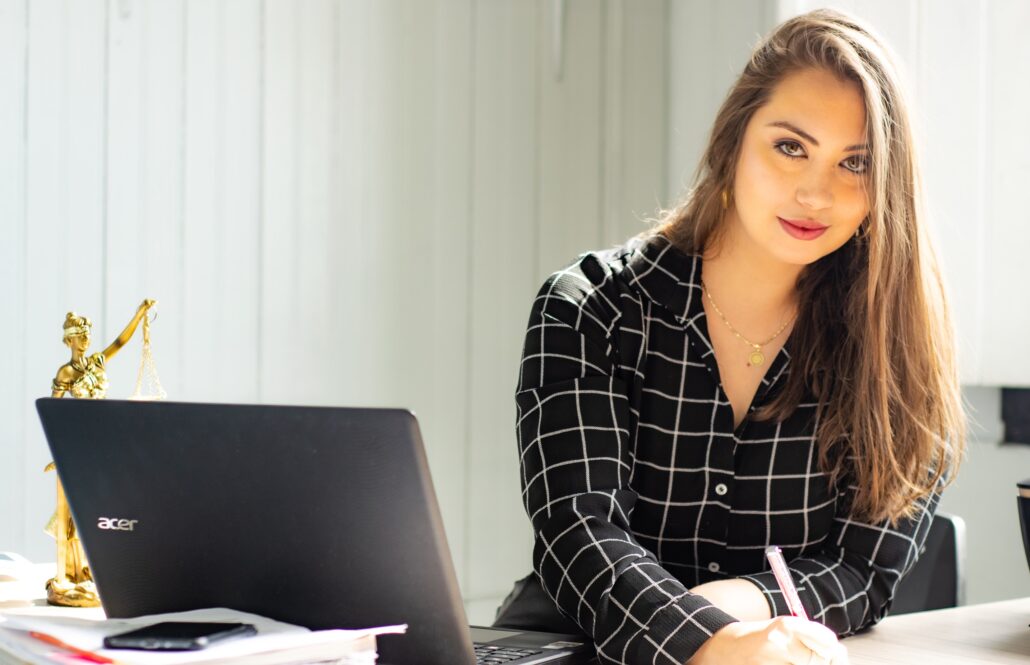 GIVE CLEAR GUIDANCE ON INTERVIEW NOTES
Documentation is a vital element of the hiring process to eliminate bias.
When your team is deciding upon the logistics of your virtual interview, suggest the best practice of note taking during the interview. You want to ensure the interviewee remains engaged throughout the conversation with the applicant, all the while recording important insights that are to be used to arrive at a final decision.
Tip: If you utilise an Applicant Tracking System, it could be a good idea to input your questions in the system so that interviewers can record the notes whilst they're interviewing the candidate.
OPTIMAL PRACTICES FOR CONFERENCE CALL INTERVIEWS
A virtual interview should utilise the practices you would be mindful of utilising during in-person interviews. Aim to make the interviewee feel both respected and at ease by outlining your organisation's values and culture. You will have both invested a great deal of time into this and you will both be keen to make the most of the discussion. Below are several key elements that will make all the difference.
DOUBLE CHECK THE TECH
You only get one opportunity to make a first impression
. Whether it's poor audio or your video not working, technical difficulties at the beginning of a conversation is never the right way to start. Double check your internet connection is working well along with speakers (or headphone) and mic and you will have confidence in knowing you have everything set up and ready in advance of the interview.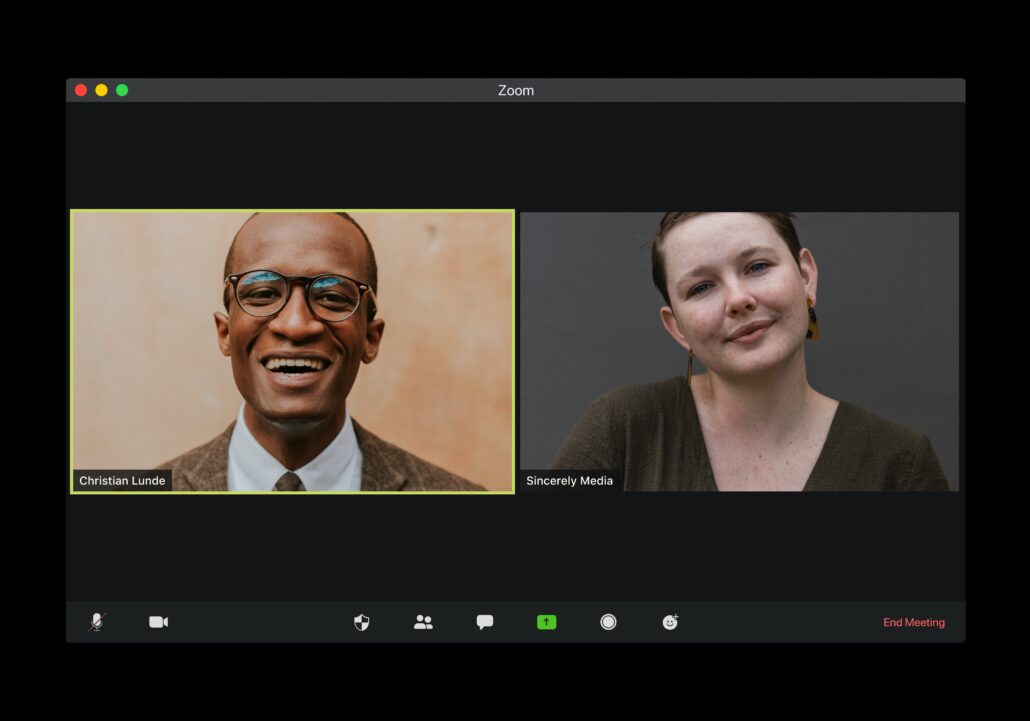 SET UP A REMOTE WORKSTATION
When a potential employee enters your office, it is a reflection of the organisation and the team that work there. Your remote workstation carries out the same role. Set up a workstation that is tidy and free from distractions, with good light and demonstrates that you take your role, and the interview process seriously.
A DISTRACTION FREE ZONE
Prior to the interview, carry out a digital and workspace check. Do your utmost to ensure you won't be having people pass behind you by making sure your back will be facing a wall or similar. On the digital front, put your phone in silent mode, set your computer to do not disturb to ensure notifications are muted and, if possible, connect your laptop to it's charger in order to avoid potentially running out of batteries during the call. All of these small details add up to yo
u being sure you can fully focus on the job at hand
, which is evaluating the candidate that you're interviewing.
BE AWARE OF BODY LANGUAGE
Lastly but possibly most importantly is the importance of your body language, it is said body language accounts for the vast majority of all nonverbal communication. Besides words, there are a huge array of ways you can convey a certain tone or point with nonverbal inputs. First andformost is to make eye contact; it may seem like a small thing, but it goes such a long way in showing the candidate that you are giving them your fullest attention, that you're present and listening.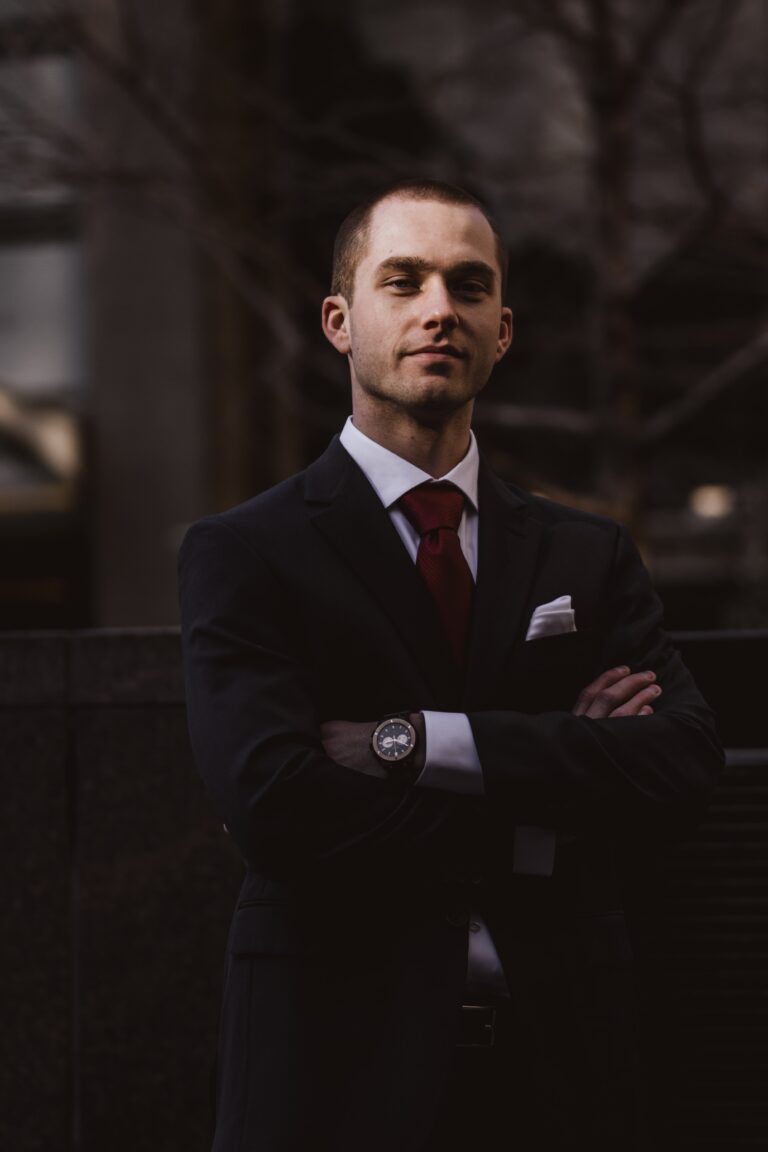 COMMUNICATION WITH THE INTERVIEWEE
After going through the list above, you're now ready to start bringing together information to share with the interviewee. Set their expectations and communicate effectively in order to make sure both the interviewee and other interviewers are confident about the process going smoothly. It is vital that technical issues and miscommunications are avoided to ensure it does so. Additionally
we suggest creating a best practices checklist for interviewees.
This can be a google doc or pdf that you can forward a few days before the interview.
HERE'S WHAT YOU CAN INCLUDE:
BEST PRACTICES FOR ONLINE INTERVIEWS
It's always appreciated if you can provide resources to candidates upfront that show you are committed and invested in their success. We've put together an online interview guide that you could share with interviewees as they get ready for their interview.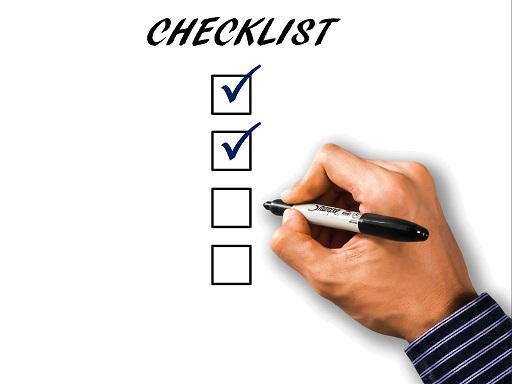 LOGISTICS
Provide contact info for a main point of contact should issues come up during the process
Instructions for accessing the software they will be using
Ask them to check their video and audio quality along with their internet connection
Provide a direct link to the conference space that will be utilised for their interview
If you can use the same link for the whole sequence of interviews, this will minimise the risk of confusion for the candidate and interviewer.
Provide contact details for each one of the interviewers on the panel, (email and phone number), in case there are any technical difficulties and they need to contact them via other means
Share a clear schedule of their virtual meeting including full names, job titles and time allocated for each interviewer.
INSIDE THE ORGANISATION
A good way to finish off your checklist is with resources that will introduce what it's like to work for your organisation. As they won't be coming into your workplace for the interview, utilise such information as a chance for them to browse through what it's like to be part of the team. You could include photos from recent events, and images of what the work environment looks and feels like. This will get candidates engaged about their upcoming discussion, and gives them an invaluable understanding to prepare for the interview and the nature of what it's like to work for your organisation.
FOLLOW UP
As with any onsite interview, the follow up communication with the candidate is a vital element in keeping the candidate engaged and excited about the role. After the virtual interview, ask the candidate's point of contact (recruiter or HR manager), get in touch and clearly outline next steps. Actively communicating with the candidate, strongly demonstrates how your team operates beyond the interview process.
CONCLUSION
No matter how daunting a virtual interview may appear, it's absolutely possible for it to be done well if you plan in advance. Taking time to consider logistics, and setting up your team for success goes a long way. With online interviews becoming more prevalent than ever, the ability to deliver an engaging virtual interview unlocks a huge pool of talent and brings access to a range of candidates that any innovative company should be taking advantage of.