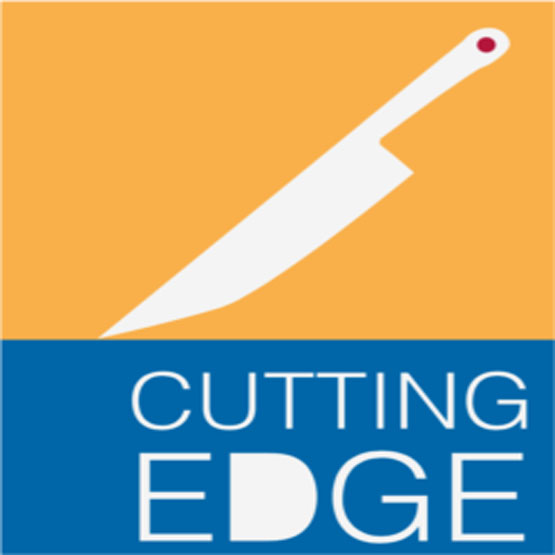 Website Cutting Edge Recruitment
Top For F&B Hospitality Jobs in Asia
Chinese Head Chef Description:
Maintain smooth operations of the kitchen.
Manage the food of the brand in line with the strategy agreed by the management team.
Responsible for menu development.
Monitor food standards to ensure consistency of food.
To monitor the stock control and storage procedures.
Manage supplier relationship; monitor and forecast orders.
Requirements:
At least 10 years of related experience with minimum of 3 years act as a head chef role.
Menu Development experience is essential.