CUTTING EDGE OFFER FULL HOSPITALITY / F&B RECRUITMENT SERVICES ACROSS THE ASIA REGION
CUTTING EDGE OFFER FULL HOSPITALITY / F&B RECRUITMENT
SERVICES ACROSS THE ASIA REGION
HOSPITALITY / F&B RECRUITMENT – WE HAVE YOU COVERED
FROM CONSULTATIONS TO VETTING APPROPRIATE CANDIDATES WE CAN HELP
When it comes to F&B / Hospitality Recruitment we appreciate both the needs of our clients and candidates. We aim to create the perfect fit, drawing from a huge database of staff suitable for senior to junior roles.
WE AIM TO TAKE THE HASSLE OUT OF THE PLACEMENT PROCESS, SO YOU CAN FOCUS ON RUNNING YOUR BUSINESS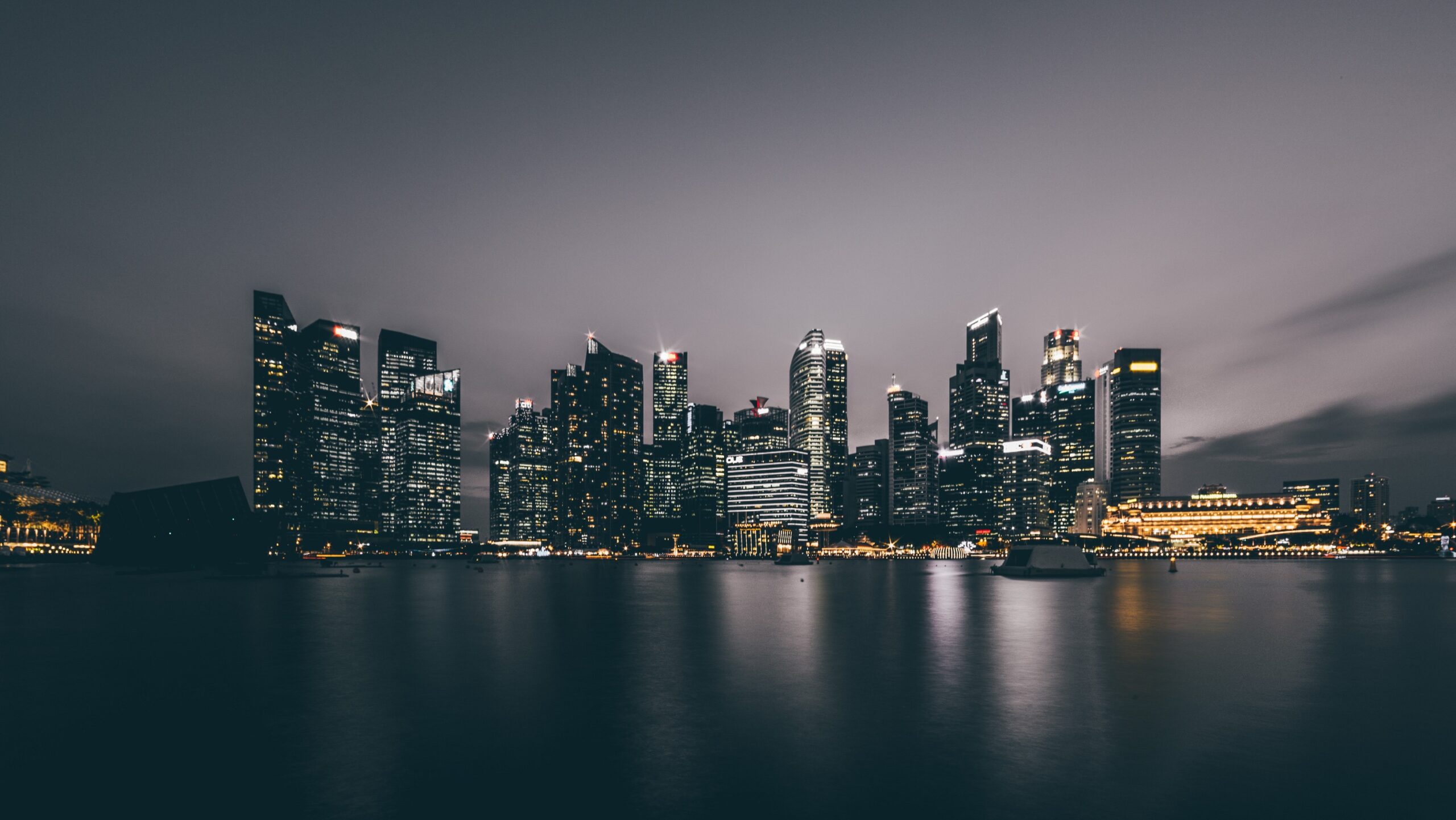 With over two decades of experience in the F&B industry, Cutting Edge understands the F&B / hospitality recruitment sector from a unique perspective. We operate across Greater China region, Japan, Southeast Asia, the Gulf region and are expanding into Europe. Our goal is to simplify the hiring process, by seeking out well suited placements through our extensive network. By applying our industry experience to your staffing requirements, we take pride in putting the right people in the right place, for the  long term.
WE TAKE THE TIME TO UNDERSTAND YOU AND OUR CANDIDATES BECAUSE WE BELIEVE IN BUILDING RELATIONSHIPS THAT LAST
We only select the most professional, reliable and positive staff through our thorough interview process.
Each market has its own intricacies and laws around employment. This is why we prioritise "employable" staff. This means that we work to place candidates who are either nationals or have the ability to already work within the country.
We aim to understand your corporate culture so that we can find personalities that will compliment the way you get things done.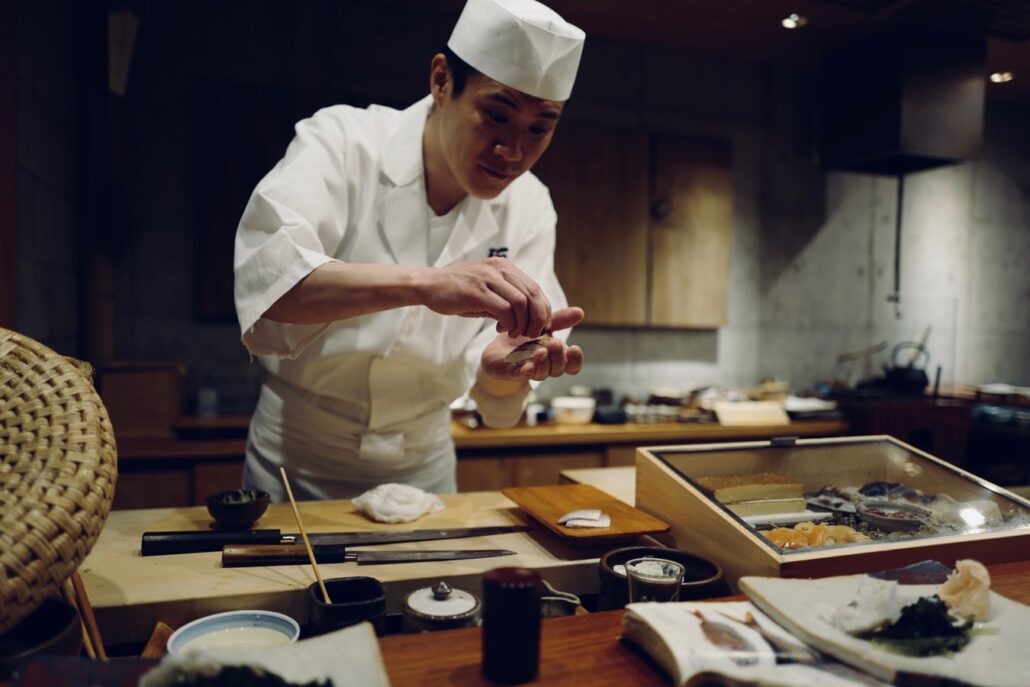 Access our database of over 100,000 candidates across the region to accelerate your hiring process
Our aim is to help you quickly discover the perfect staff member and reduce costly turnover by listening carefully to you and your potential hire.
We're interested in forging long term, mutually beneficial relationships – rather than the churn and burn model adopted by so many in the recruitment industry of today.
WE BELIEVE IN WHAT WE DO SO THAT WE CAN MAKE THIS GUARANTEE TO YOU FOR OUR F&B / HOSPITALITY RECRUITING SERVICE
Not every hire will work out as planned, we get that. That is why Cutting Edge offers a guarantee to our partners, to reduce your risk and cost. We do this because we are interested in forming long-term, mutually beneficial relationships.
If we make a placement that you are unsatisfied with. Or one that leaves within three months of signing, we will replace that candidate at no additional charge. With no questions asked!
If you've made a deposit and for some reason we have not found you the perfect match within 30 days. We will give you the option of a 100% refund.
If we have not already met in person. We'll come to your place of work to discuss your requirements, offer a free consultation and perspective on the market.
Once we have done this, we'll draft and sign an operation agreement. We'll then go to work finding quality employees for you. We'll have highly suited candidate profiles with you within a matter of days.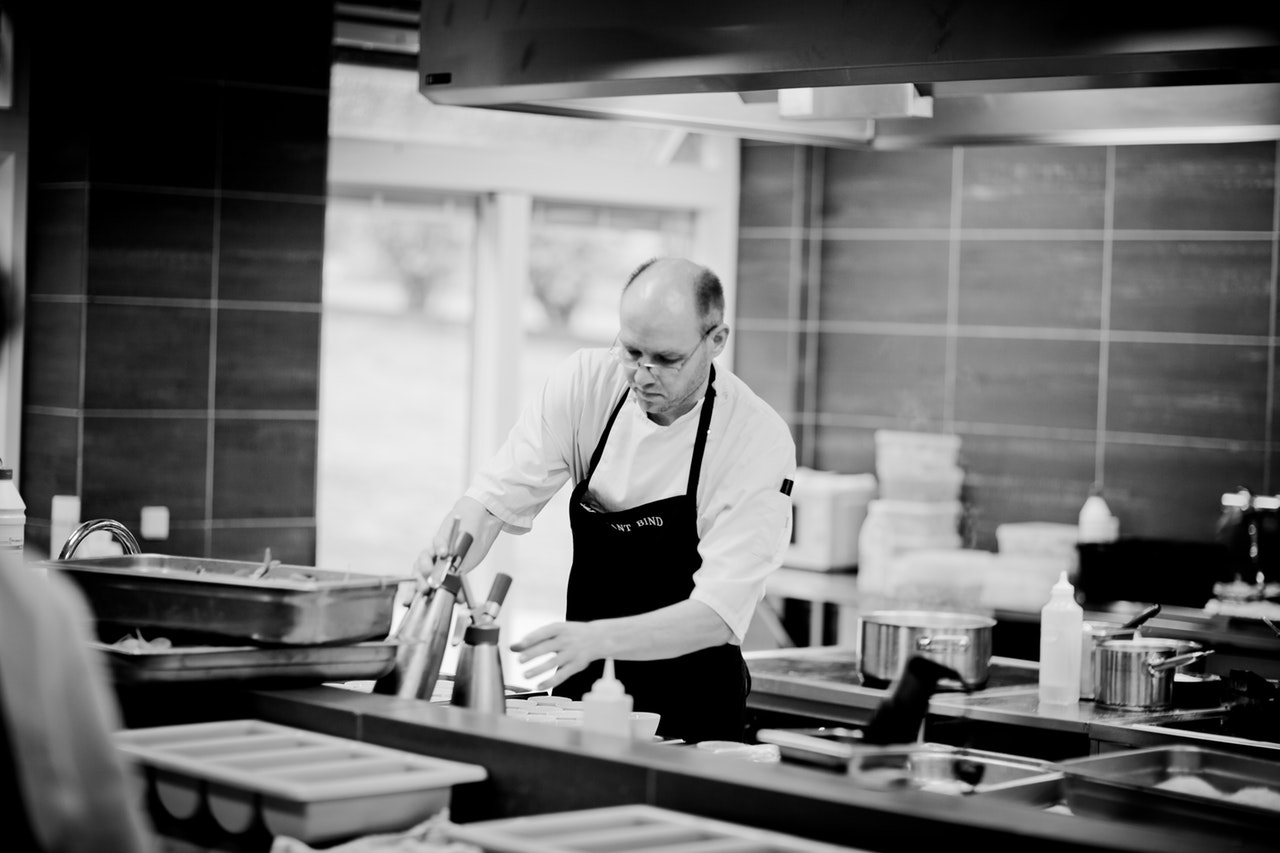 I want to thank you for your professionalism and hard work, thank you Nathan and Team! I must say it is a true pleasure and without doubt Cutting Edge will always be on top of our list because you guys are relentless and very professional, (the most I must say)!
"Prior to encountering Cutting Edge Recruitment, our experience with recruitment consultants had been disappointing. The senior position in question had been vacant before and a well-known global firm had failed to provide us with good options; hence, we were not optimistic, particularly in the current climate, with travel so restricted. In the end, however, we were more than pleasantly surprised. Nathan and his team at Cutting Edge Recruitment pulled out all the stops, treating the challenge as a labor of love and interviewing extensively from both within and outside of Hong Kong. They were thorough and professional, presenting us with a wide range of candidates from varying backgrounds. We considered three of them to be not only eminently suited to the role, but each able to bring a completely new dimension to the organisation; hence we were spoiled for choice. The new hire is now settling in well and exceeding expectations, and I have no hesitancy in recommending the services of Nathan and his team."
"The best aspect of working with Cutting Edge is that once we have fully briefed them by sending through our Job Descriptions and Job Profiles for each role and/or through a telephone chat, they send through suitable applicants within the space of a week."
"I will definitely recommend you to anyone I think would benefit from your services – you have been over of the most proactive, clearest communicating recruiters I have dealt with. Good luck for the continued success of the Company."
"I highly recommend Nathan as a professional, diligent and extremely competent consultant who helped me find the right position and identified the key criteria I was looking for in my next role."
"Kelly is stand-out specialist recruiter in a company which itself stands out from other recruitment agencies due to the industry experience, quality and personal touch of the service they offer. I am always happy to receive a call from Kelly and she would be the first person I would approach if I was seeking a new position."
"Thank you, you are my heroes!"
"Cutting Edge have been a valuable recruitment partner of ours for the last few years. They have a very people-centric approach that goes beyond just matching skills and experience to a job spec."
"Thanks so very much for you and your team's great work, I have found it immensely impressive!"