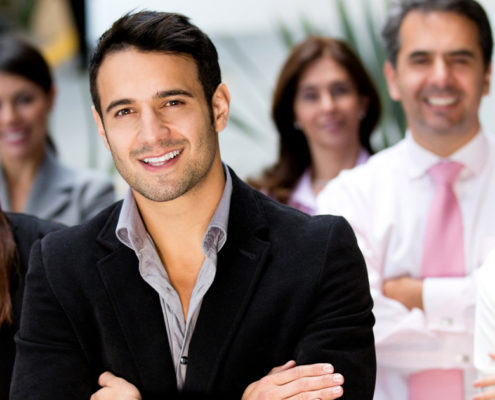 Employers
Quickly reach Asia's largest network of quality hospitality jobseekers.
We will quickly locate the right talent for your operations, allowing you and your staff to focus on growing your company.
Asia has experienced the challenges associated with talent acquisition which include insufficient metrics and poor processes that drive up costs and affect deadlines and ultimately quality of the candidates hired. Our scalable, best-in-class approach to recruitment process outsourcing (RPO) allows you to attract top people while reducing expenses and time to hire. Identifying and attracting top 20% candidates that can impact your business is the underlying focus on our RPO solution.
We customize our solution for the realities of the Asia market. Our solution is a unique combination of online and offline resources that will help clients streamline recruitment processes, enhance candidate experience and improve quality of hire. We see talent acquisition as a critical function of the business and should drive top line growth and bottom line profitability. In partnering with Cutting Edge, companies can expect:
• A more cost effective and efficient process.
• Reductions in cost and time to hire
• Access to a deep pool of top 20% talent that is proactively sourced
• Enhanced employer brand and corporate reputation