Are you nervous about a job interview that's coming up? I'm going to give you five tips on how to answer interview questions and get that job!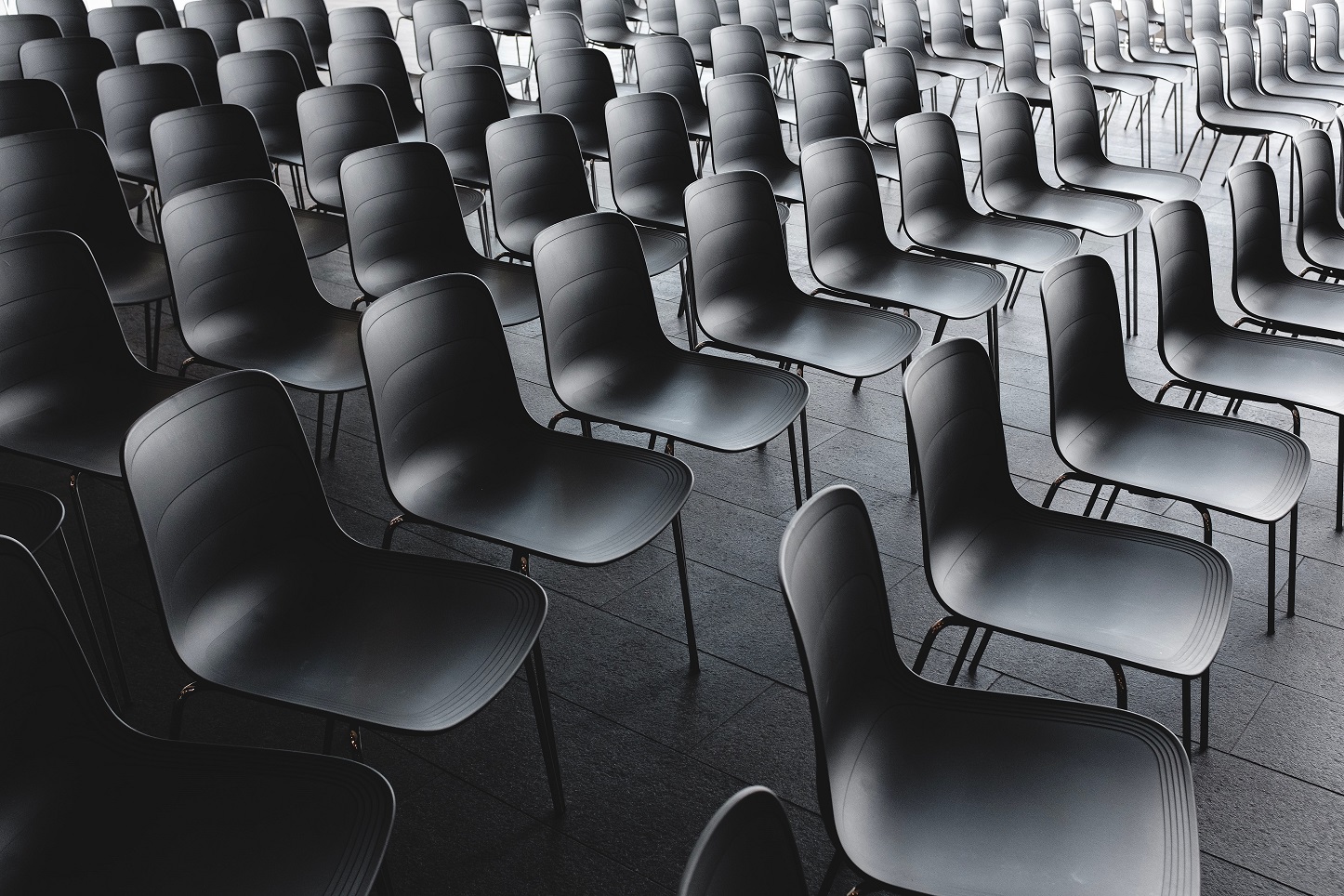 Crush that job interview!
So if we haven't met, my name is Nathan, I help motivated Hospitality and F&B professionals build their careers and businesses. I want to offer some practical tips to gain further career confidence. So let's start talking about ways to crush that job interview and how to best answer Interview questions!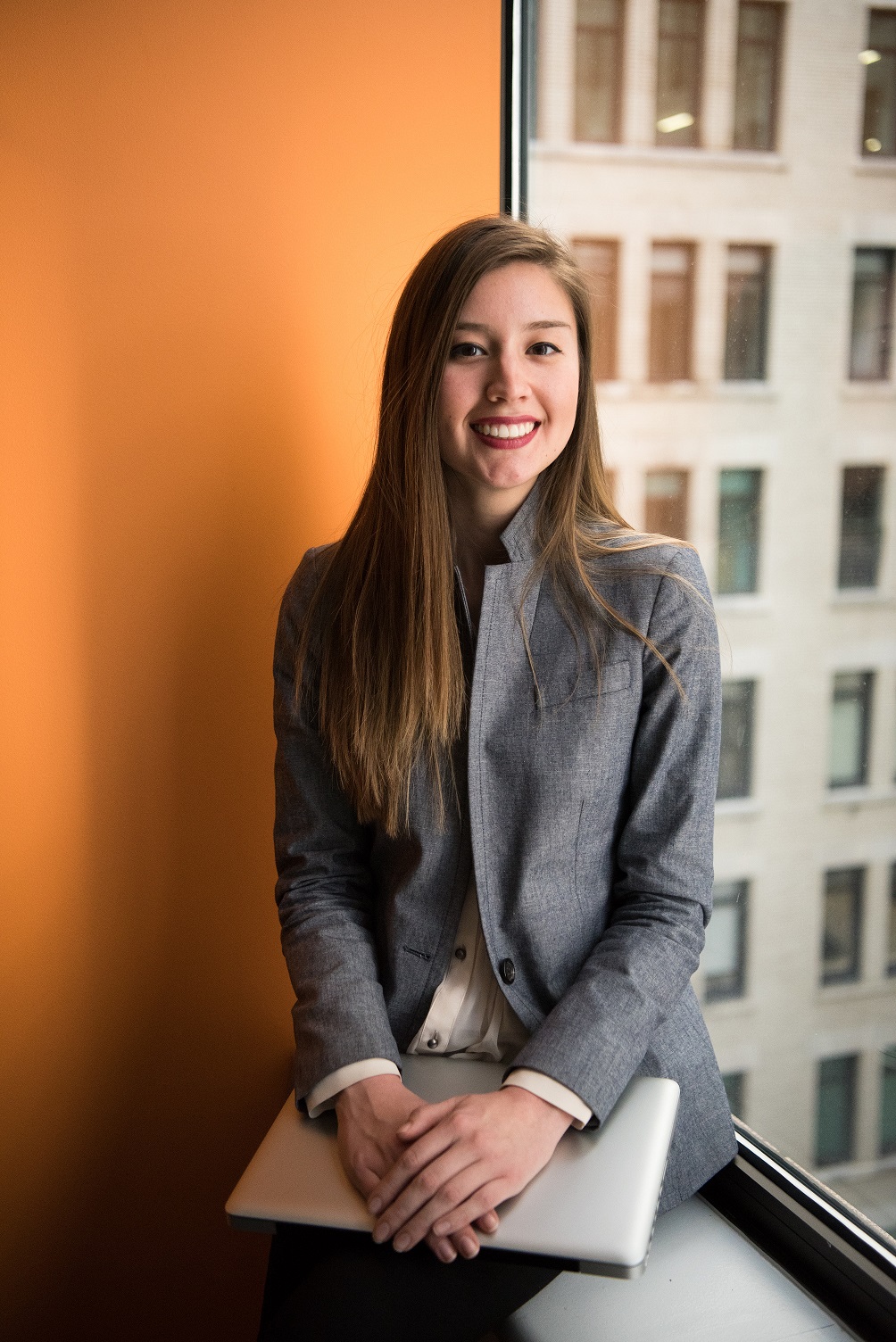 So number one, first impressions matter a lot, and I mean A LOT when you're going for that job interview. It's said an interviewers mind is about 70% of the way made up in the first six seconds. That's a lot! 
Now here's the great part about it. If you make a great first impression all answers afterwards are going to reinforce what they've already decided about you. They're going to see them in a positive light. There's a study showing that if you give a bad first impression it takes seven good Impressions afterwards to make up for it. So if it's a bad first impression, you have to give seven awesome answers. That's really hard.
So let's give a great first impression. How do you do that?
You're smiling
You make on eye contact
You're on time (slightly early). Even if it's on a zoom get on that Zoom several minutes early. Make sure you're in frame. Make sure your lighting's good.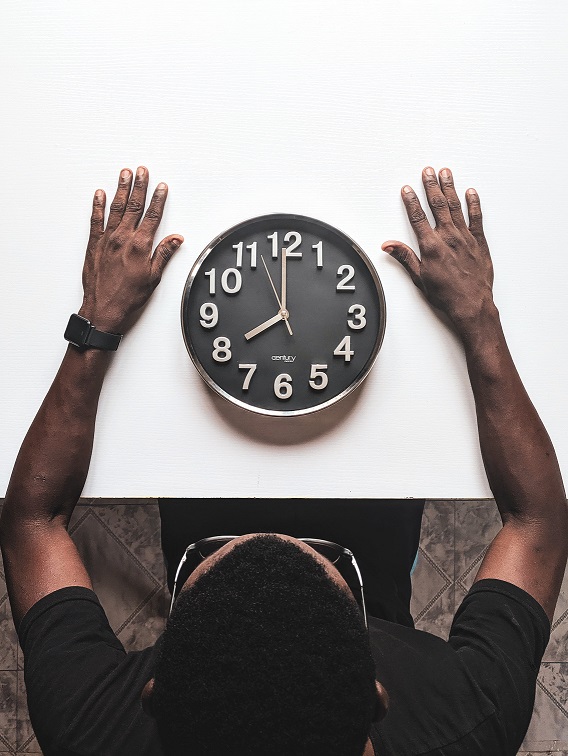 First impressions are super key to getting that job.
When it comes that "Tell me about yourself" question
If I were to ask you now "Tell me about yourself". And you had to answer it right now, the chances are you may struggle.
I promise you I have asked enough people, you can tell who practice and who thought they could wing it. I promise you you can't wing it.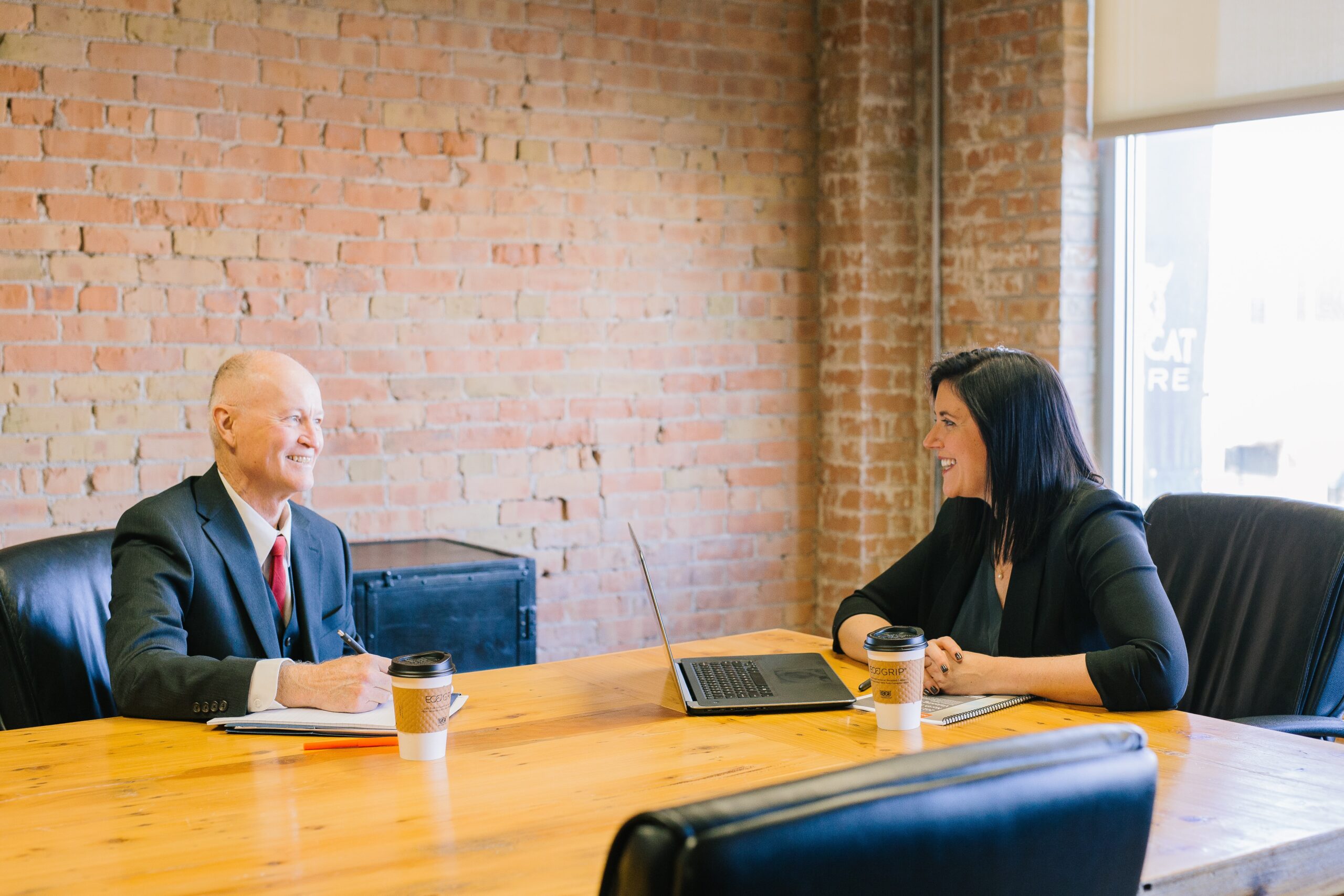 "Tell Me About Yourself?"
Then tell them something you learned there
You are not done when you leave the meeting on Zoom or you walk out the door of the office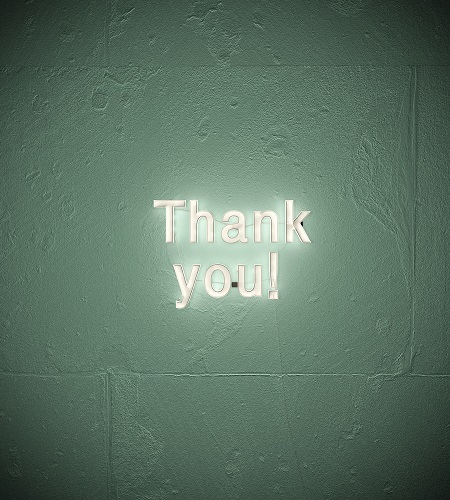 You also need to send a thank you email within 24 hours of finishing that interview.